President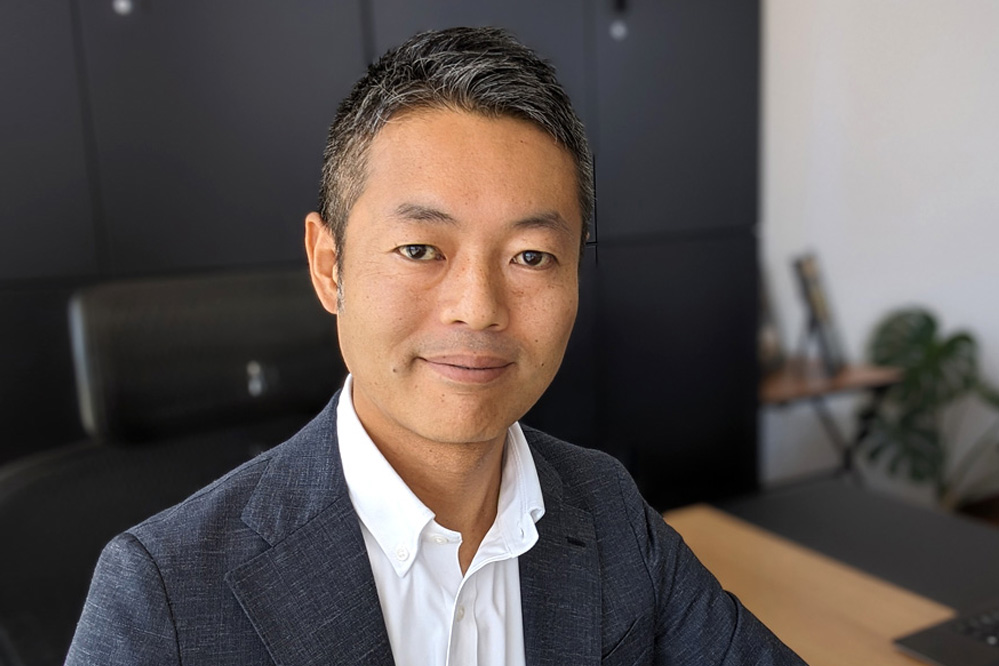 Since Shoichi Nanba who is my father founded Nanba Refrigeration Industry, we have been engaged in refrigerating equipment construction and maintenance. In addition, we have expanded our service to air conditioning equipment, building equipment and electric equipment.
Not only these business, Nanba Co., Ltd. has unique and ingenious vision. Before 24-hours a day convenience stores appeared, we had already started 24-hours a day, 365 days a year repairment business to protect customer's refrigeration equipment. Furthermore, we have provided pioneering solutions such as "10 Years Guarantee (Japan Only)" and Freon Keeper that was invented by ourselves. Customers will be impressed with our unique proposal and high techniques as well as kind and prompt one-stop service.
Nanba Co., Ltd. will aim for 100 years company, succeeding management philosophy. And we will contribute to stop global warming. We hope to keep your relationship,thank you.
Shunsuke Nanba